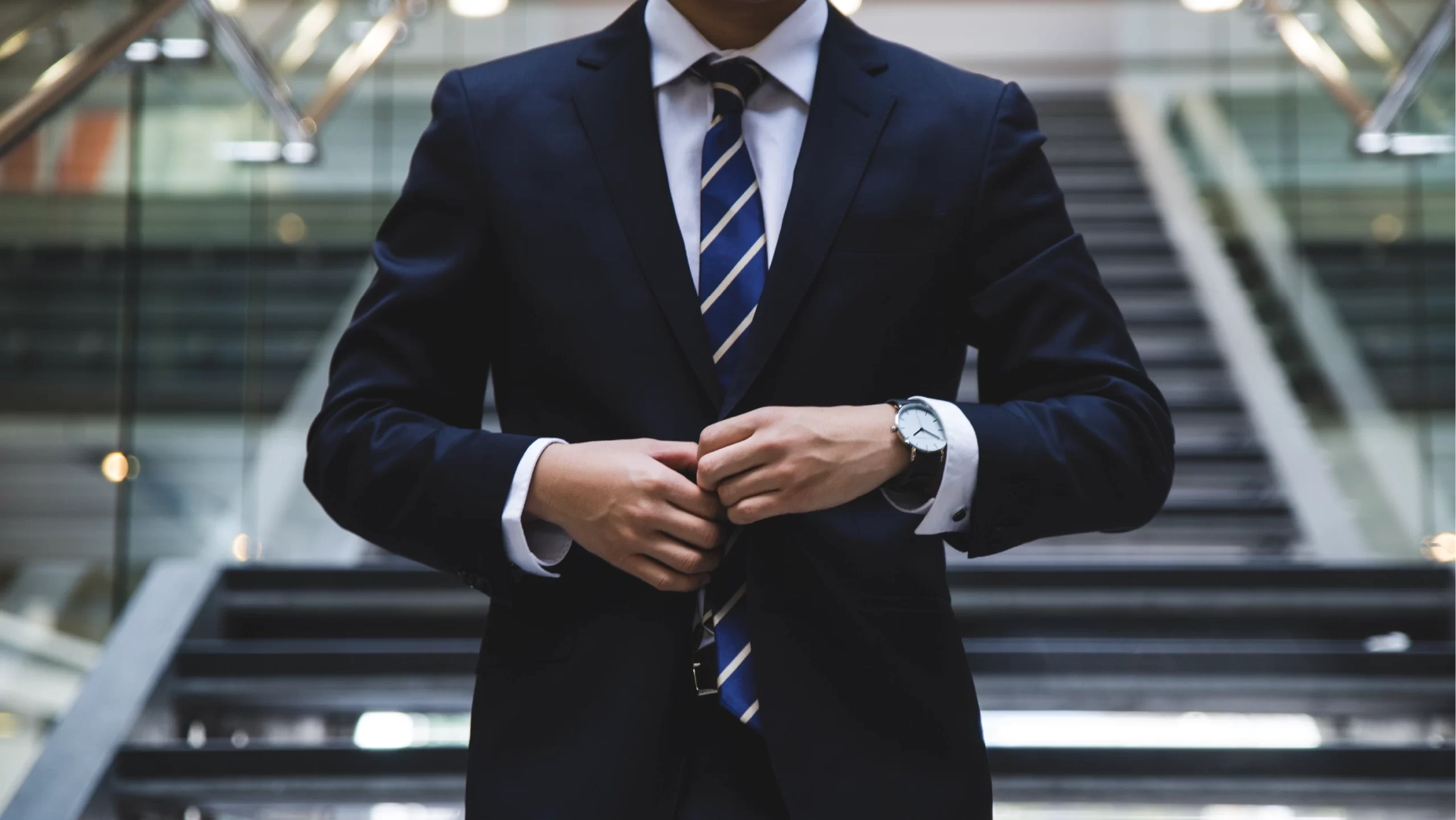 Panama's Multinational Company Headquarters (SEM) programme offers significant advantages for companies seeking to establish operations in the region. This programme was created to attract large global corporations to establish their regional or global offices in Panama and here is a summary of its main advantages:
1. Tax incentives: Companies that are established under the SEM regime are exempt from income tax on operations carried out outside Panama. In addition, they are exempt from real estate, complementary and real estate transfer taxes for properties used in their operations.
2. Stability and legal certainty: Panama offers a stable legal environment, which is essential for companies looking to invest for the long term. The country has a history of respecting foreign investment contracts and laws.
3. Strategic location and logistics: Situated at the crossroads of two continents and two oceans, Panama is a key access point for markets in Latin America, North America and beyond. In addition, Panama's logistics infrastructure is first class, with the Panama Canal, international airports, and ports on both sides of the country.
4. Skilled workforce: Panama has a well-educated and bilingual workforce, which is especially attractive to international companies.
5. Migration incentives: The SEM programme offers facilities to obtain work permits and visas for foreign staff and their dependents. This is a key benefit for multinational companies that need to relocate their international staff to Panama.
In summary, Panama's SEM programme provides an attractive and advantageous business environment for multinational companies, with significant tax, logistical and labour benefits.
To host a multinational company in Panama, it is necessary to establish a Sociedad de Empresas Multinacionales (SEM) and comply with the following requirements:
– The capital of the group owning the SEM must be equal to or greater than US$200 million.
– Maintain a minimum number of full-time employees and annual operating expenses appropriate to the nature of the business.
– All applications must be submitted to the SEM Licensing Commission.
For more information on this programme, please do not hesitate to contact us at info@ballardlaw.net.