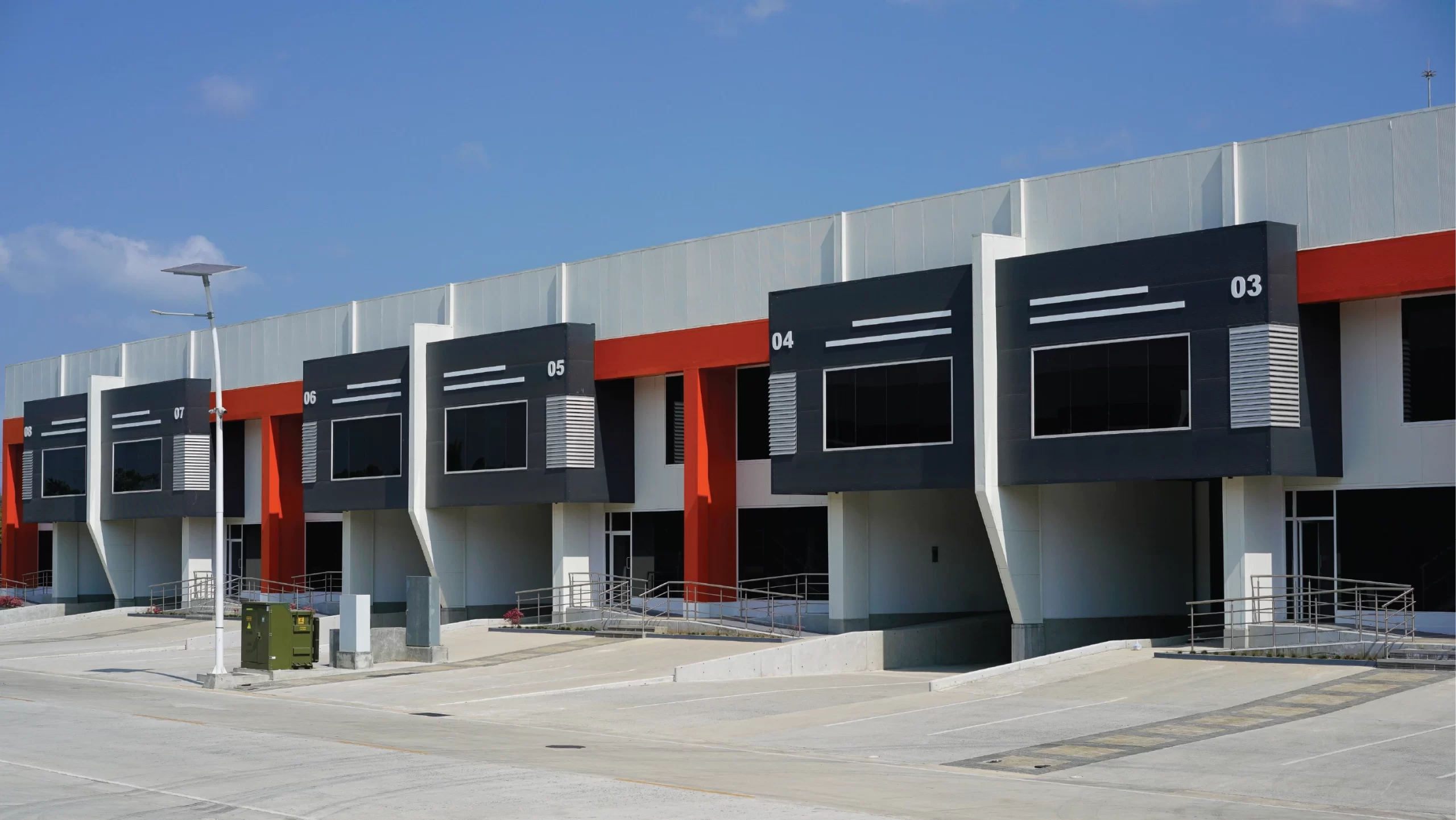 The Panamanian government is expanding its network of free zones to stimulate foreign investment and strengthen the national economy. Recently, licences were granted to Panama Canal Shipping Supply, S.A. and Deluxe Real States International Corp. to operate in the Marpesca and Panapark Free Zone respectively. In 2021, Panama's National Free Zone Commission gave the green light to the operation of 13 companies within the zones established by Law 32, representing a total investment of approximately $53.66 million and the creation of more than 200 direct jobs.
The free trade zones in Panama, which include the Colon Free Zone, Panexport, Baru, Davis State, Proinexport, Albrook, Corozal – Marpesca, Eurofusion, Chilibre, Colon Maritime Investor and Isthmus, play a critical role in the economic development of the country, attracting investment, boosting trade and generating employment.
In addition to the Colon Free Zone, one of the world's largest transhipment and re-export centres, Panama has established a number of additional free trade zones, including Panama Pacifico, Baru, Howard and Albrook, all of which have been attractive to multinational companies.
Panama's strategic location and world-class logistics infrastructure, including the Panama Canal and ports on both oceans, complement and strengthen the advantages offered by these free trade zones.